Patients can now consult online with a Clinician at our practice as part of a new online service which could save you time and a journey.

Using the online consultation service makes it easier for us to quickly decide how we can best help you with the least amount of disruption to your day. The service is free and confidential and medical consultations are always reviewed by a GP or Nurse Practitioner.

if your matter is urgent and outside working hours (Monday - Friday 8 am - 6:30 pm) please contact 111. If severe, please consider attending A&E or calling 999.

This service is only available to patients registered with Winterton Medical Practice. You do not need any login details. We aim to review all routine queries that are submitted before 3:30 pm on the same working day, however we may not contact you the same day. Clinically urgent queries will be prioritised, but we may ask you to contact 111, or A&E if necessary.

Use our online consultation service by clicking HERE >>>> 24 Hour KLINIC ONLINE SERVICE. . If you register to use the system then you won't have to enter your personal details every time you send us a consultation.

Video Consultations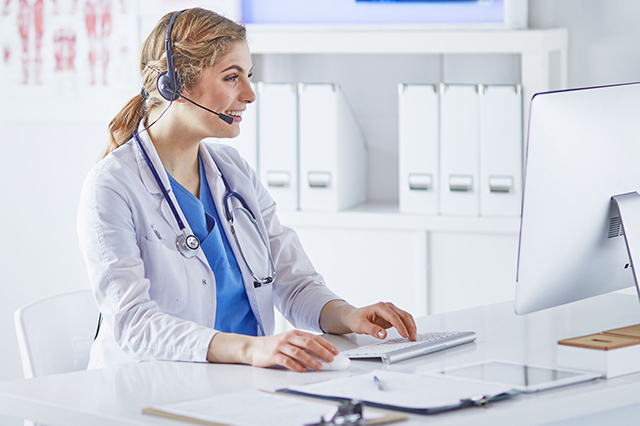 To access the video consultation, please contact the practice. This service can be accessed following remote clinical triage.